The Supply Chain Management Development Program (SCMDP) is designed to develop talented individuals into future supply chain leaders.
The Program immerses recent undergraduate college graduates into multiple unique roles at various locations over the course of 2 years. SCMDP participants are self-motivated with proven track records of leadership, teamwork, ambition, and commitment to establishing and achieving goals.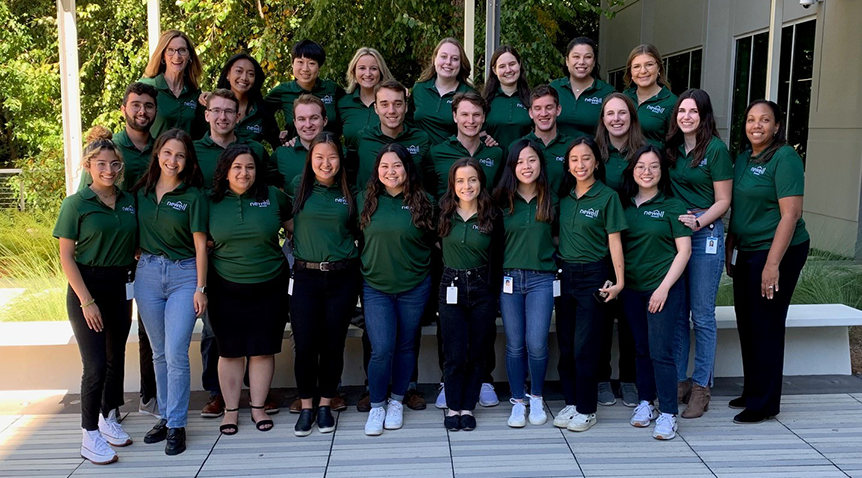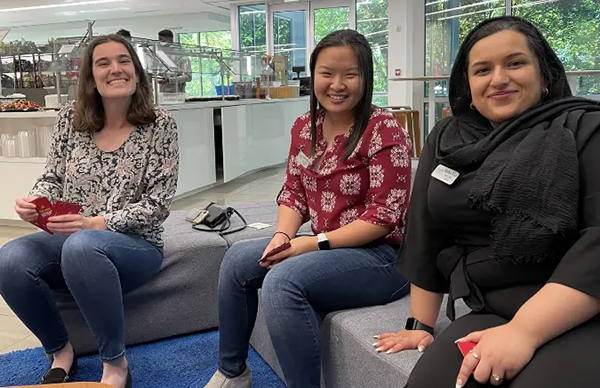 Eligibility Requirements
Recent undergraduates (0-1 yrs work experience) with a degree in engineering, supply chain, or related field is preferred.
Overall 3.0 GPA or higher
Excellent oral and written communication skills
Relevant supply chain/engineering related research or work experience is highly preferred
Must be flexible - willingness to relocate and change positions during the program
SCMDP participants must be comfortable in a dynamic environment and respond to challenging rotation assignments across all facets of the Newell Brands Supply Chain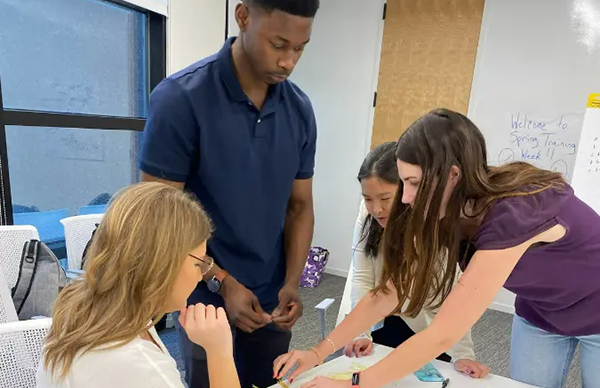 When & Where
The 2-year SCMDP program is designed to provide the opportunity to have three different roles (approx. 8 months' duration) amongst various Supply Chain categories in at least two unique locations. Each participant will choose one of 3 distinct rotation tracks--- Field Operations, Analytics and Planning or Procurement and Sourcing. The goal is to expose participants to various roles, product categories and teams, while gaining different experiences within the chosen specialty area.
Field Operations track participants should anticipate completing all three of their rotations at the same location. Participants within the Analytics/Planning or Procurement/Sourcing tracks will complete one assignment at a plant or distribution center.
Recent Location Assignments: Atlanta, GA; Norwalk, CT; Huntersville, NC; Whately, MA; Mogadore, OH; Maryville, TN; Fishers, IN; Deerfield, MA; Chicago, IL; Wichita, KS; Winchester, VA; and Neosho, MO.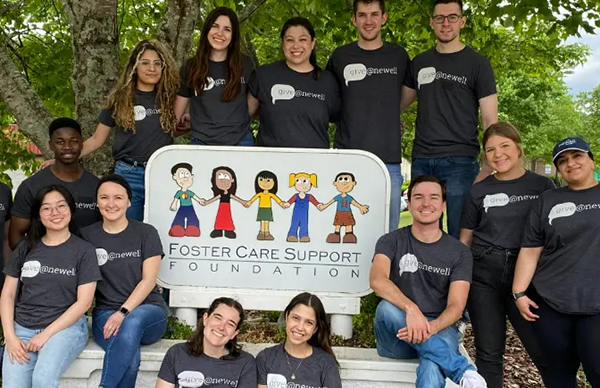 Program Highlights
Competitive pay and relocation assistance
Orientation, Social Activities and Outreach Events
Employee Discounts!
Rotations are aligned to support top Supply Chain initiatives and priorities
MDPs gain broad exposure to different parts of the business
MDPs are highly sought-after post program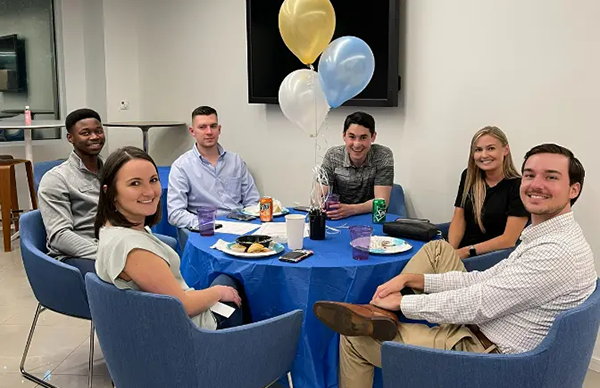 Apply Today!
Thank you for your interest. Applications are currently closed. Please check back in Spring 2024.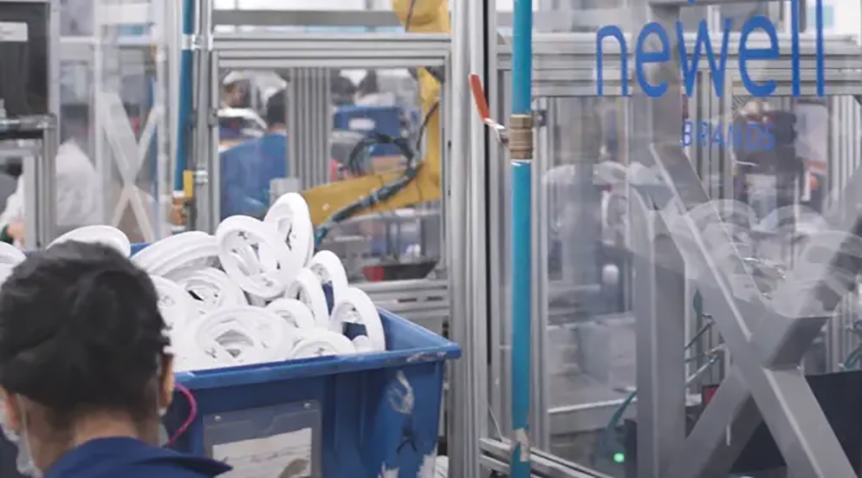 Interested in another Rotational Program?
The Advanced Engineering Development Program (AEDP) is designed to develop talented individuals into future Engineering and Supply Chain leaders for Newell Brands. The Program immerses recent undergraduate college graduates into multiple engineering-focused roles over the course of approximately 2 years.