The Advanced Engineering Development Program (AEDP) is designed to develop talented individuals into future Engineers and Supply Chain leaders for Newell Brands.
The Program immerses recent undergraduates college students into multiple, automation and engineering-focused roles over the course of approximately 2 years. Program participants who work in key operations environments that are focused on using enhance manufacturing practices.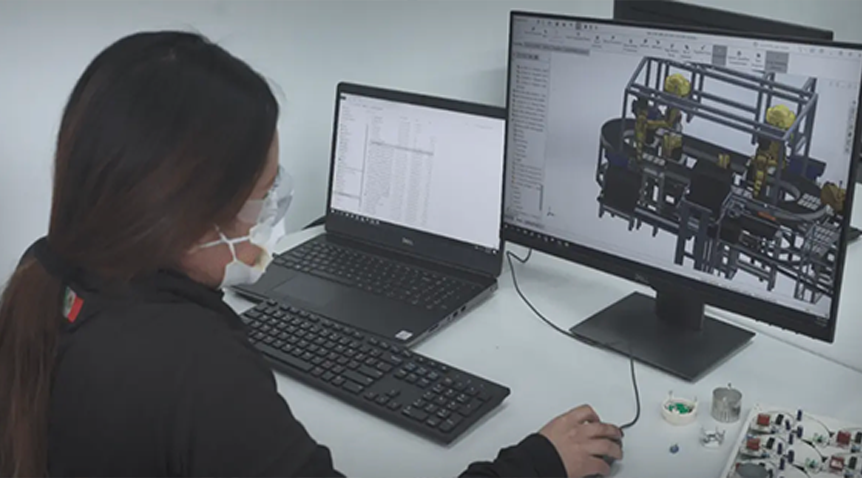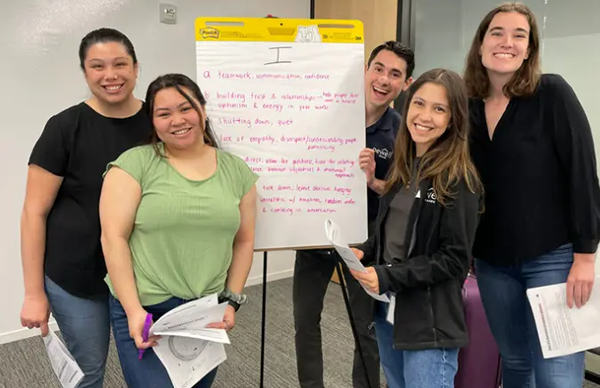 Eligibility Requirements
Recent undergraduate college graduates with an Engineering or Engineering Technology degree in Mechanical, Controls, Mechatronics, Electrical, Computer, Automation, Manufacturing or similar field (required)
Overall 3.0 GPA or higher
Excellent oral and written communication skills
Relevant engineering related research or work experience is highly preferred
AEDP participants must be comfortable in a dynamic environment and respond to challenging rotation assignments across different facets of the Newell Brands Engineering and Supply Chain functions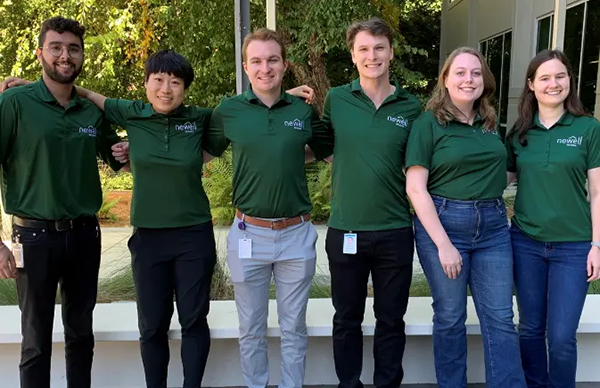 When & Where
The AEDP program is designed to provide the opportunity to have three different roles (approx. 8 months' duration) amongst various automation, robotics and engineering categories. The majority of the roles / location assignments will be located at a Manufacturing or Distribution Center location and will not require a relocation between assignments.
Potential Location Assignments: Maryville, TN; Mogadore, OH; Winfield, KS; Wichita, KS; Whately, MA; and Winchester, VA.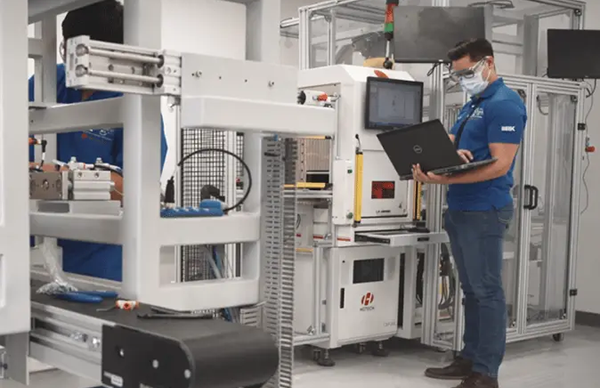 Program Highlights
Competitive pay and relocation assistance
Orientation, Social Activities and Outreach Events
Employee Discounts!
Rotations are aligned to support top Engineering initiatives and priorities
AEDPs gain broad exposure to different parts of the business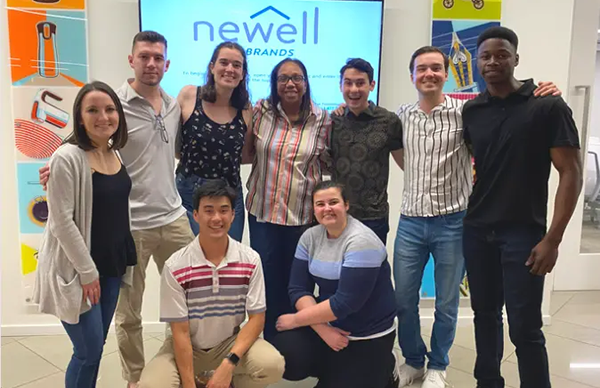 Apply Today!
Interested in joining our Advanced Engineering Development Program? Apply today through your University Job Board!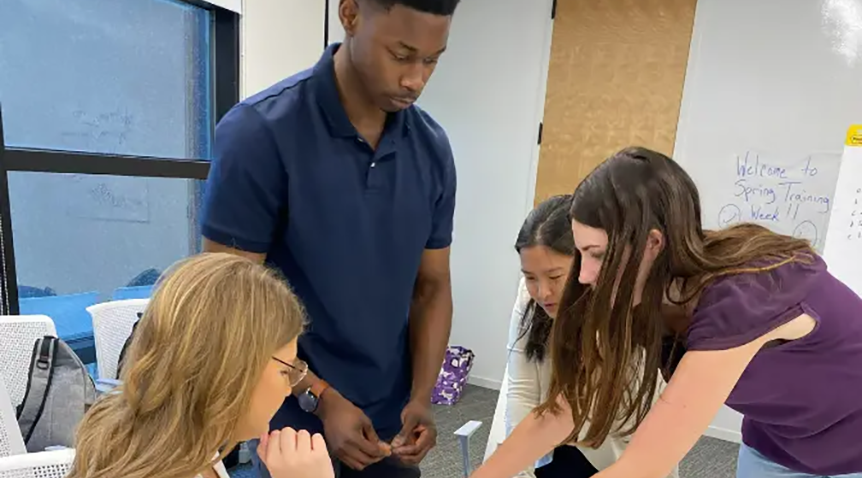 Interested in another Rotational Program?
The Supply Chain Management Development Program (SCMDP) is designed to develop talented individuals into future supply chain leaders for Newell Brands. The Program immerses recent undergraduate college graduates into multiple unique roles at various locations over the course of 2 years.